Welcome to pipesandlighters.co.uk. Run by DuckworthsUK.com, we offer Pipes, Lighters and Watches on this site.
Based in Colwyn Bay, North Wales, Duckworths UK stock a wide range of watches, souvenirs, pipes, smokers sundries, novelty goods, jewelry and Welsh souvenirs.
The firm was set up in 1926 as F. Duckworth & Sons Ltd by the grandfather of the present proprietor, Chris Duckworth. The specialist tobacco and fine cigar mail order department has grown through the years with a large customer base in the UK as well as overseas.
We hope you enjoy exploring this site as much as we enjoyed developing it and please let us know what you think or how we can improve our service.
Featured Business
Cigars - UK Tobacco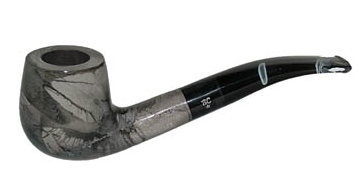 UK Tobacco is an online tabacco shop with a wide range of top quality products including pipes, tabacco, lighters and smokers sundries.
We are a family run specialist tobacconist and we sell over 80 types of loose tobacco.
Our online shop is easy to use and you will find the best brands available. We also offer a pipe repair service.
Managed by Livetech Web Design North Wales
Live Technologies Ltd.
16 Trinity Square,
Llandudno, Conwy
LL30 2DE Tel: 01492 581131